Apple OS11 is finally here. See how you can get it immediately.
 Apple has released the much anticipated update to its mobile operating system, the Apple ios11. The operating system which provides for some great features like easy access to files, a new dock that provides iPad users with a new way to work, multitasking, drag and drop and lots more was released yesterday to Apple lovers. To update to
 iOS11
 immediately, simply do the following: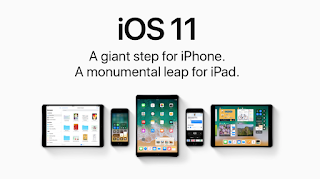 Method one
While connected to a Wifi on your Apple device follow the steps below:
>>Click on settings
>>Click on general
>>Click on software update and update your device. During the process, the device will restart a couple of times. Please make sure your device is fully charged.
*See what to expect from the soon-coming Apple iPhone X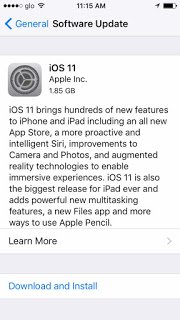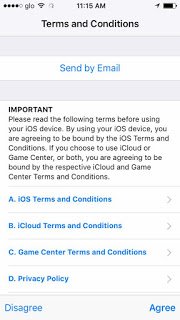 You may also like: Issues in iPhone X resolved: how to fix unresponsive screen in the cold, how to force restart iPhone X without the home button, and more.
Method two
>> Connect your computer to the internet
>> Connect your Apple device to your laptop using the original usb cable from Apple
>> Launch iTunes on your computer
>> Click on the icon of the plugged device
>> Click on check for software update.
>> iTunes will download and install updates on your Apple device.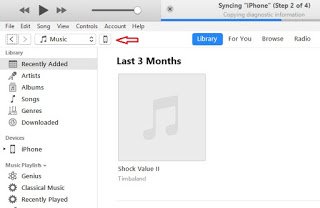 To read more on iOS11 and see if your device is eligible for iOS11 upgrade, please click here.If you found this post helpful, please click on the links to follow me Twitter, Facebook and YouTube to stay up to date on tech news like this and more. Thanks for reading and stay safe.